When Instagram announced the addition of stories last August, there was no doubting the motivations behind the move.  By adding a feature that was essentially a carbon copy of Snapchat's stories, Instagram was taking aim directly at one of its largest, and only real, threats for users' attention.  The Instagram vs. Snapchat war was officially on.  Nine months later, while both platforms are thriving, it's clear that one has the edge over the other.
Instagram vs. Snapchat: The Tale of the Tape
As is true with most things in the social media world, the instagram vs. snapchat story is really about Facebook.  In this case, it's actually about being owned by Facebook.  Way back in April 2012, Facebook announced the purchase of Instagram for $1 Billion.  At the time, the acquisition had some people scratching their heads.  Instagram had approximately 30 million users, and was brand new to Android.  The app was popular, but it wasn't necessarily seen as $1 Billion popular.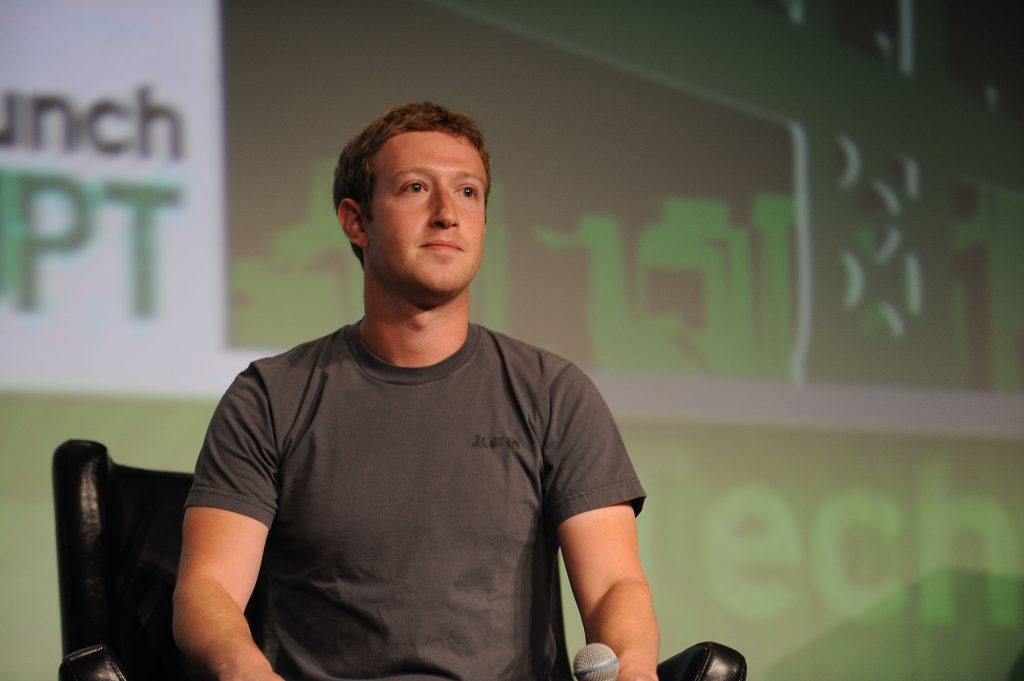 About a year and a half later, reports surfaced that Facebook had tried, and failed, to acquire Snapchat for $3 Billion.  How on earth did Snapchat CEO Evan Spiegel justify this decision?  As he told Forbes in Early 2014, "There are very few people in the world who get to build a business like this.  I think trading that for some short-term gain isn't very interesting."
The idea that Spiegel is committed to sticking with the business he built is obviously true.  But there's more to his refusal than just wanting to see it through.  The reality is that Snapchat presented, and still presents today, a unique challenge to Facebook.  It's a challenge that Instagram may have posed had Facebook not scooped them up.  There are very few apps with the power to distract eyeballs from Facebook's platform, but Snapchat has proven to be one of them.
The Stories Battleground
The addition of stories to Instagram was just one sign that Facebook was looking to crush Snapchat through its proxy app.  The evidence has only continued to mount from there.  This week, Instagram announced two new types of stories – based on location and hashtags – that are largely designed to keep people engaged in the app for longer periods of time.  That same day, Snapchat announced custom stories, which will allow users to collaborate on a story for a 24 hour period.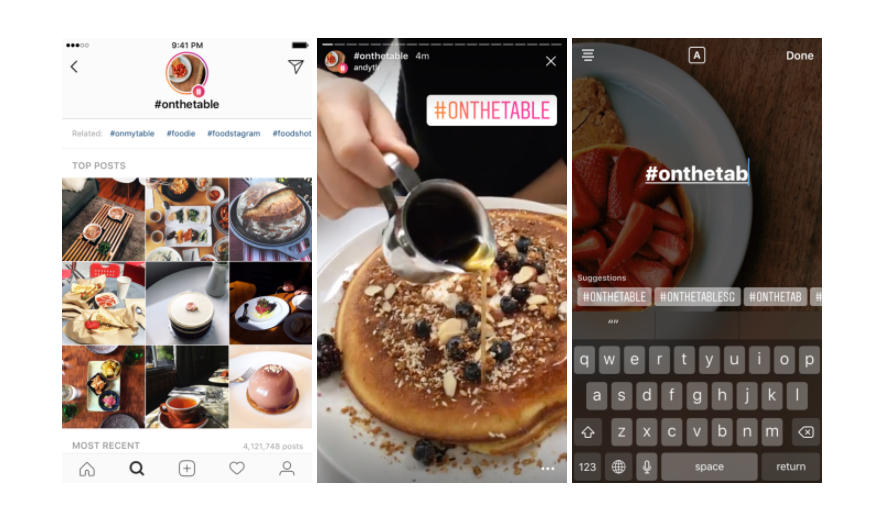 You may not be surprised to learn that Instagram's latest update is extremely similar to one rolled out by Snapchat just about two months ago.  We're seeing time and time again that Instagram has no problem being just behind Snapchat, as long as they can catch up and offer the same functionality eventually.
The biggest difference between the two may be a question of public vs. private.  In snapchat stories, users have to opt-in to have their stories considered to be a part of a shared story.  On Instagram, as long as an account is public, there won't be an opt-in necessary to be added.  This one small difference might just sum up how people largely consider the two apps, and it's a crucial distinction for businesses.  If most users are thinking of Snapchat as a friends-first app, is it really the right place to try to be grabbing their attention in stories?  The more personal and private the experience is, the more jarring an advertisement or content from a brand is going to feel.  If it holds true that Instagram is more public, than it could be the better bet for marketers.
By the Numbers
While there's plenty of nuance to be had in the instagram vs. snapchat discussion, there are also hard numbers to examine.  As of April, Instagram boasted a stunning 200 million daily active users just for its stories feature.  And stories is only part of the….well, story.  Instagram has ballooned to more than 700 million monthly active users, adding 100 million in just the last four months.

As Instagram's growth continues to quicken, Snapchat's has slowed down dramatically.  In Q1, Snapchat reported growth to 166 million daily active users.  This number, for the whole platform, is notably less than Instgram has using just their stories feature.  Additionally, the addition of 8 million new users from Q4 to Q1 shows that adoption of the app has slowed from this time a year ago.
These numbers are important unto themselves, but they also play a role in advertising.  There are simply more Instagram users for marketers to serve ads to.  Beyond that, Instagram ads are built on the backbone of Facebook's insanely robust advertising platform.  The options for targeting and serving ads to Instagram via Facebook is a major advantage.  And that's a gap that Snapchat simply won't be able to close.
The Verdict
Put bluntly, the verdict is that Instagram is winning the war with Snapchat.  This is true from an overall engagement perspective, as well as a marketing standpoint.  Instagram's growth is only continuing to pick up, while Snapchat's has slowed down significantly.  Advertising is easier and better on Instagram, and it reaches a larger audience.  Instagram is viewed as a more public platform, Snapchat more personal and private.
All of this is important for marketers to know in terms of where to invest resources.  But this isn't to say that there's not a place for Snapchat moving forward.  Snapchat fills an extremely important need in the social app ecosystem.  As it continues to grow and mature, it will 100% be an important platform for marketers and users alike.
Despite this blog, as well as the bold, scary headlines, Snapchat isn't going away any time soon.  And of course the right platform for one company could be the wrong one for another, depending on audience.  But if you need to make a decision on which to spend your time on today, the clear answer seems to be Instagram.