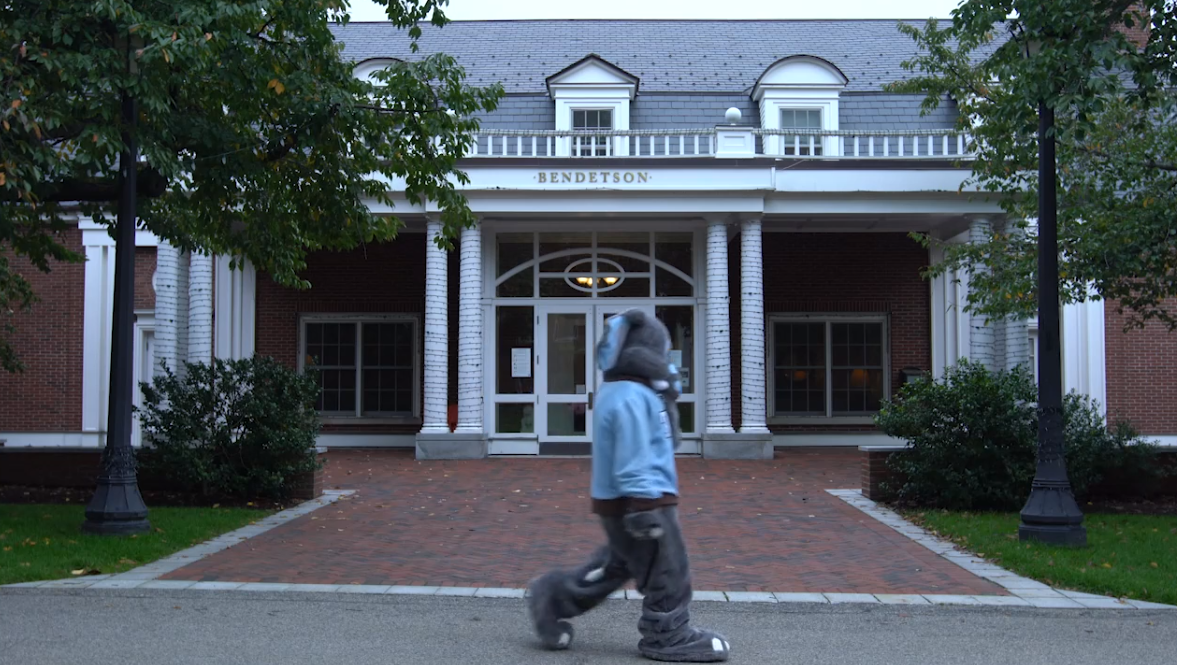 ---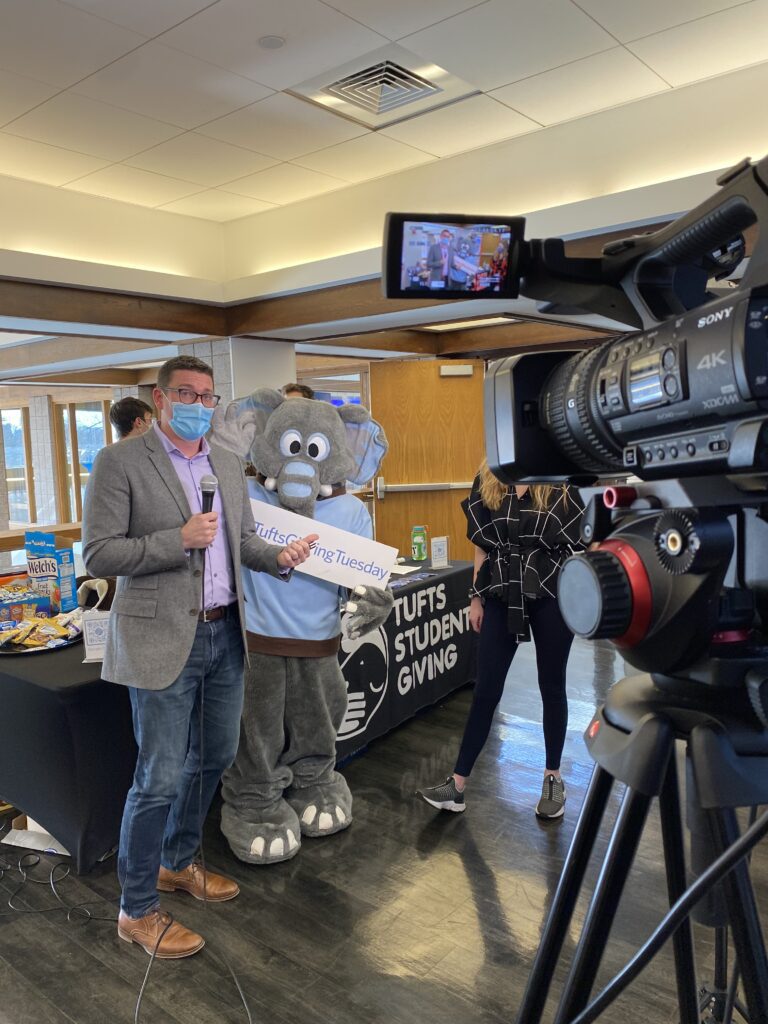 Students are back on campus. Your team is back from vacation. The first appeal of the fall semester is ready to go. Everything is peaceful and serene. Then suddenly you realize that #GivingTuesday is only a couple of months away, and you haven't done anything to get ready for it. You can choose to panic…or you can choose to prepare!
When it comes to creating a plan for #GivingTuesday that works, there are few people better equipped to give you advice than Julia Motl Lowe of Tufts University. Julia and her team consistently crush the time-bound campaign that is #GivingTuesday.
But it doesn't happen by accident. Months of careful planning and years of experience help the Tufts team thoughtfully engage their constituents every year on the Tuesday after Thanksgiving. Julia recently stopped by our studios to share some of her secrets and give some pointers for folks who just rolled in from the end of summer to realize that they need to get moving on a plan for #GivingTuesday.
It all starts with a plan
We believe strongly in the power of content here at 5 Tool Productions, and that's never more true then when it comes to promoting a time-bound campaign like a Day of Giving.
At Tufts, a thoughtful content plan is just one element of how alumni, parents, students, and friends of the University hear about the campaign.
A strong understanding of your goals is key when it comes to putting together a content plan for your Day of Giving, and not all content is created equal.
Are you hoping to raise general awareness about your day?
Do you want to encourage ambassadors to share your videos?
Are you trying to get people to donate early?
Different goals call for different types of content, and it all starts with a strong plan, months in advance.
Cutting through the clutter with killer content
Getting people to stop scrolling and actually pay attention to your content is harder then ever. This is even more true when you're actively promoting an event like a Day of Giving.
It's critically important to create content that will get people to take notice. For Tufts, that means fun visuals, highlighting relevant and recognizable programs on campus, and a bit of love for a certain Elephant who roams around campus.
Don't be afraid to take some risks when it comes to content around #GivingTuesday. Sticking to the same old thing you always do can make your audience tune out – the worst possible thing that can happen when you need them to show up in droves.
Dive in right now
So what can you do to get started? Lucky for you we have some great #GivingTuesday resources for you.
First, watch our full show with Julia from Tufts. It really is a master class in planning a Day of Giving.
Next, download our #GivingTuesday toolkit. It will help you map out your full plan for the day.
Then, once you want to get started with creating content and going live, reach out to us!
Once you're ready to start rolling the camera on your subjects and telling their stories, give us a call! We love helping fundraising teams get the word out about the great work they do every day.