---
For this year's Brandeis Giving Day, or Giving DEISday, we wanted to do something different than we had in the past. We wanted to focus on impact and fun in order to stop the scroll!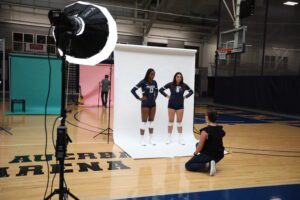 Launching Brandeis' Giving Day Campaign
To kick off the campaign, we needed a launch video. In past years, we had focused on creating scripted videos with students. This year, we drew inspiration from a Kip Moore music video where they had a room full of colored backdrops. We took that idea and ran with it to create a room full of impact. Our goal was to host a "media day" for students from all parts of campus (athletics, clubs, academics). We put 12 students in front of different colored backdrops with some props that visually represented their area of campus. And, just because we could, we incorporated props like bubble guns, a fog machine, and confetti cannons!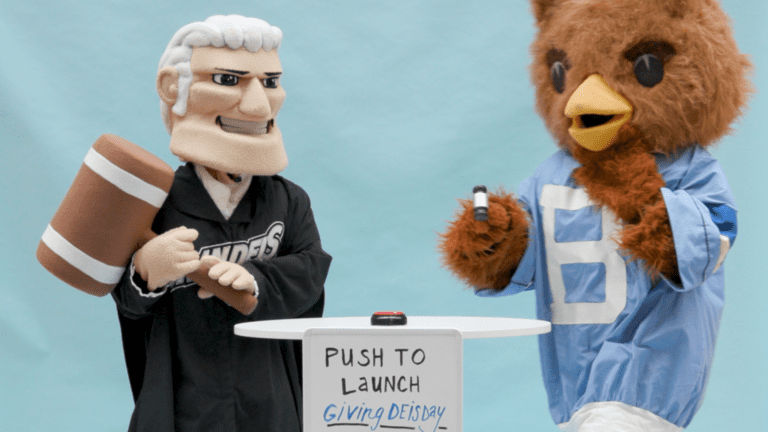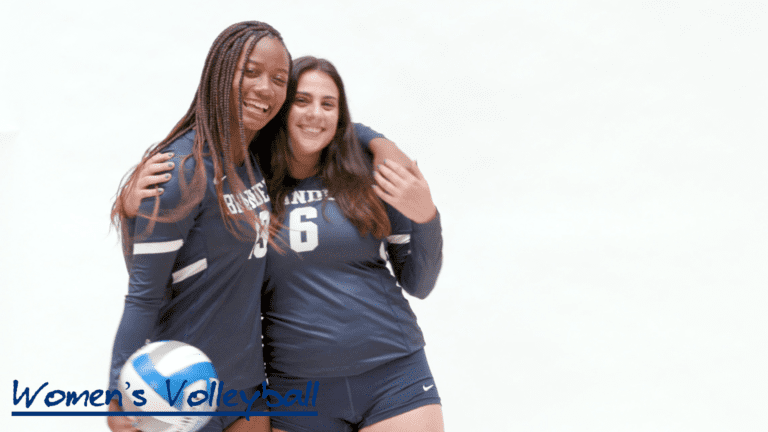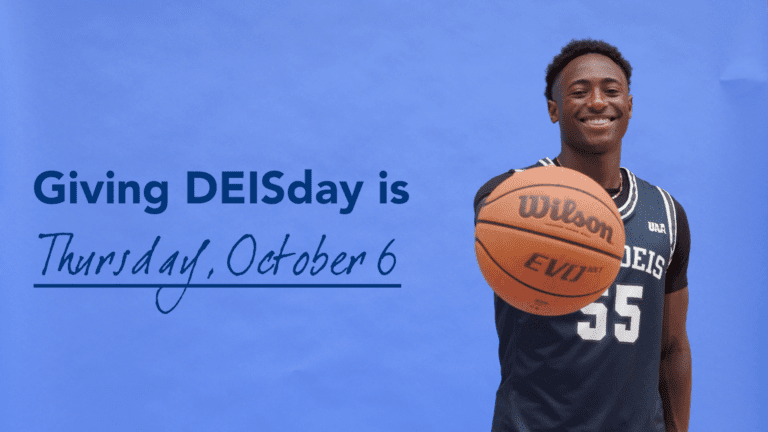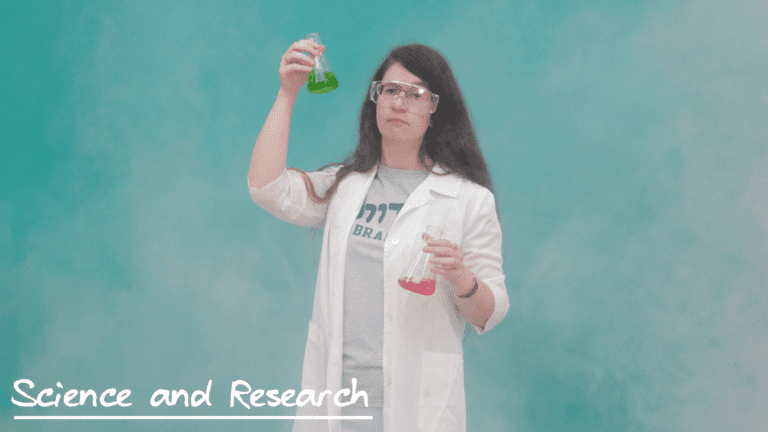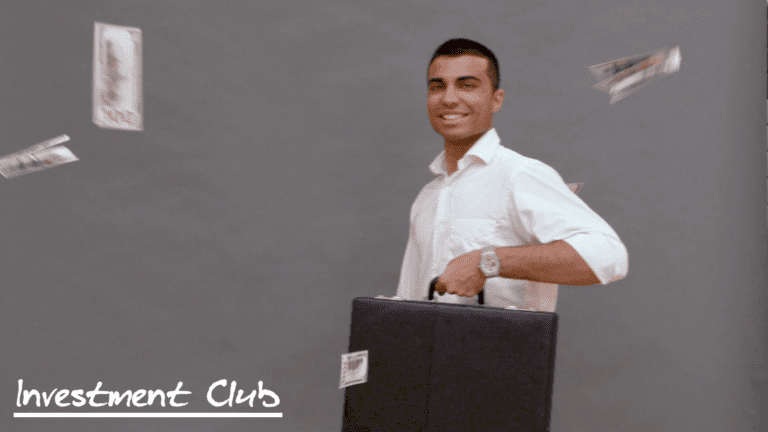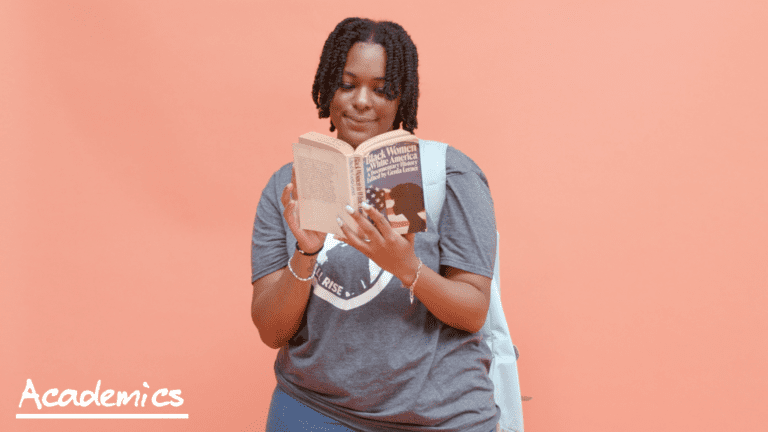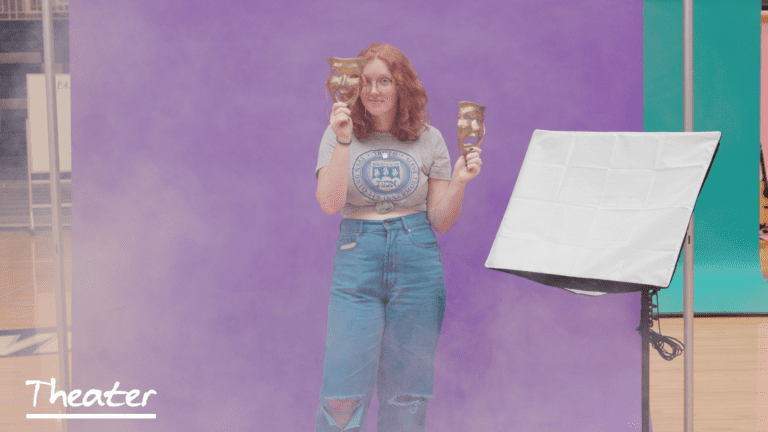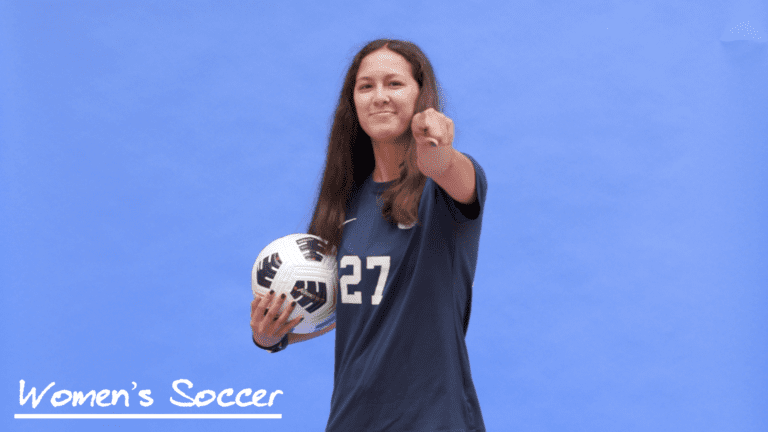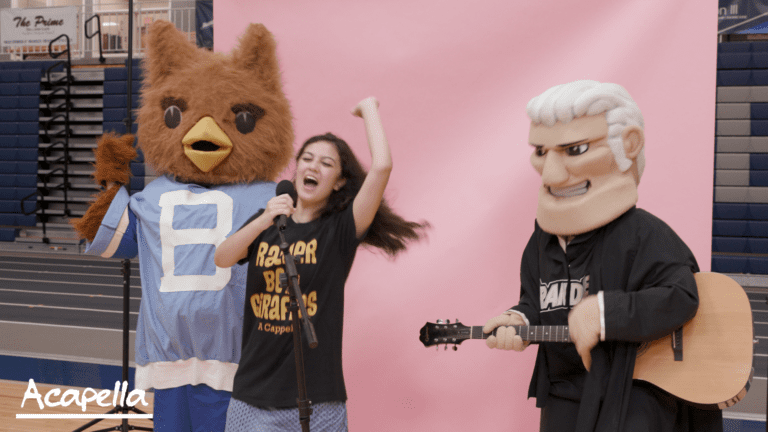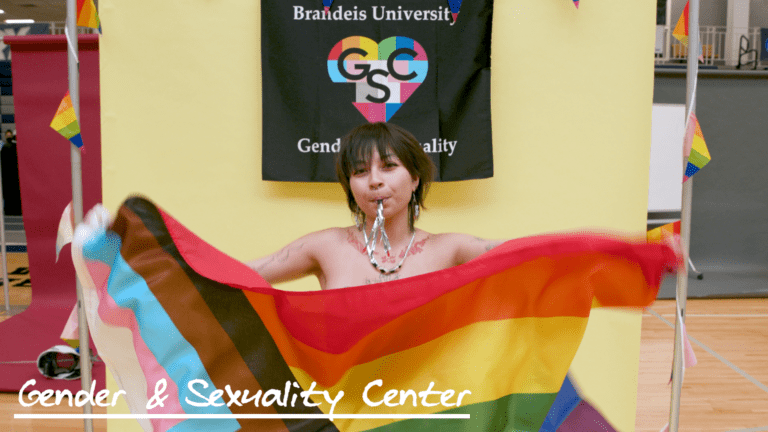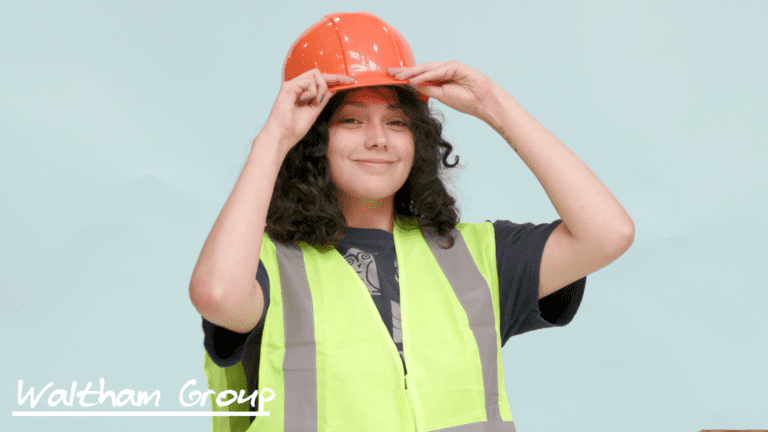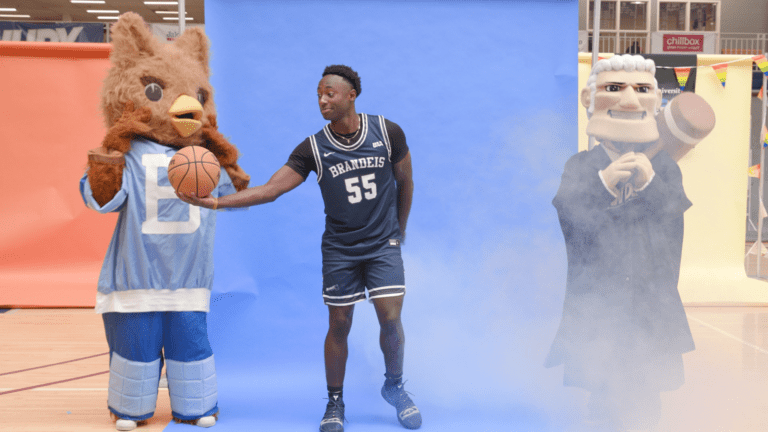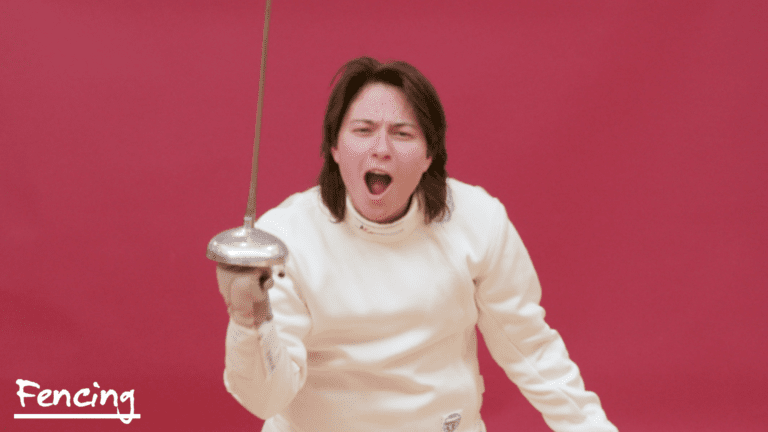 Creating Content
Now that we had our launch video, we needed more content to carry us through to Giving DEISday. When creating content for any Giving Day, it's important to consistently show your audience the impact their donations can make and stay in front of them as much as possible. You don't want them to only hear from you when you're asking for their money…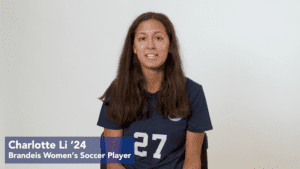 Solo Stories
While on campus filming the launch video, we pulled aside 5 students and conducted short interviews. We created 1-2 minute solo stories from these, along with footage from the launch video as broll, to highlight how donors help support the various clubs and teams on campus.
Moments of Zen
Our goal with all of the Giving DEISday content was to stop the scroll, whether that be with fun colors and confetti or with calming slow motion video. So why not try both! The MLB network created a series called Baseball Zen with slow motion clips and some natural sound from various scenes during a baseball game, such as a rain delay. We decided to highlight some moments of zen around the Brandeis campus. We created 7 moments of zen videos from notable places, scenes and sounds around campus.
Ollie on the Street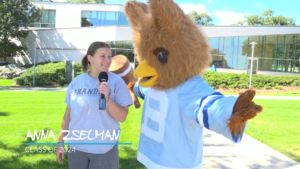 Knowing we had some money from a generous donor to give away, we came up with the idea to do a segment we called Ollie on the Street. Drawing inspiration from Billy on the Street, we enlisted a student to be our host alongside Brandeis mascot Ollie the Owl to run around campus and ask students questions. 
By answering Brandeis trivia, students could win money for organizations on campus that they cared about. In total, we had 4 episodes of Ollie on the Street in different parts of campus.

Going Live!
Arguably the biggest change we brought to DEISday this year was incorporating a live show. Going live helps capture the heat of the moment of what is happening at your institution and bring in your audience from wherever they are. On October 6, 2022, we went live from the Shapiro Campus Center!
Our Set
We designed and created a set that looked welcoming and comfortable, but also screamed Brandeis. The Director of Student Activities at Brandeis along with a Brandeis student hosted the show from this set. They brought in a number of guests that they interviewed live during the show such as the Director of Athletics, the Dean of Students and alumni. 
Content
In between these interviews, we wanted to roll in pre-recorded content that demonstrated the impact that donations make on students and campus. We utilized the content that we had created leading up to DEISday, the launch video, solo stories, moments of zen, and Ollie on the Street, along with content that we had created for previous Brandeis projects such as the Tuesdays at Brandeis campaign. Live shows are a great way to showcase and repurpose a variety of content that your organization has created. The moments of zen, for example, were used on the Brandeis social media, but they were also a great way to break up the action during Giving DEISday Live.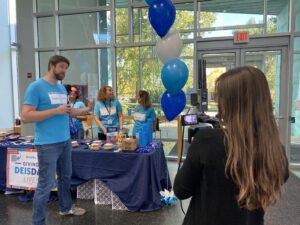 Live Hit
At one point during the show, we took one of our cameras off the set and into the Student Center atrium! We got a live look at the tabling going on for DEISday with the help of our "sideline reporter". This helped show off the excitement happening live!
Real Time Updates
Over the course of the show, the hosts also provided real time updates on donor numbers and dollars raised. Going live presents the unique opportunity to tally these numbers in real time and further encourage your audience to keep the donations coming! The hosts also presented four challenges to the live audience that gave them an opportunity to participate and win. The viewers were asked to comment on Brandeis social media posts, comment on the live stream and post photos from the campus center in order to win money for their Brandeis fund or organization of choice.